What Are the Reasons to Write For Us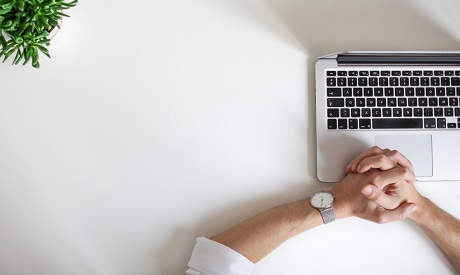 Publicity. If you are a writer and looking for a website where to place your article SameDayFin blog might be a good option. This fast-growing company allows you to post your quality content to gain popularity as an author and make your contribution to the field of finance.
Purpose. There is no need to be ready to write on a huge range of topics.
Improve. On this platform, you can make your writing skills better and take your career of a writer to the next level. This is an excellent opportunity to share your knowledge with those who need it.
What Kind of Content is Published on Samedayfin.com?
Before an article is posted, it has to be checked for uniqueness. No article can be posted on any other website or social media platform.
On our website, we publish articles on such topics as taking a payday loan, getting out of debt, managing finance, bad credit score and so on. In a nutshell, you should visit our blog to get a clear vision of the range of topics our bloggers are writing on.
The length of submitted articles ranges from 600 to 1500 words.
Same Day Fin does not allow publishing articles promoting competing payday loan lenders. When writing a blog post, a writer can include only those links directly related to the information provided in the article.
Every blogger working for our company is allowed to include a short biography in the post.
When talking about images, they are often required to be inserted in the body of the article, however, you cannot use copyrighted images from Flickr, Pixabay, and other image hosting services.
What Does the Submission of the Article Look Like?
Once, you choose a post to be submitted send a mail to our website and attach the ready article.
Since a lot of articles are posted daily, it may take a few days to check and accept a post you sent.
Note that we have a right not to post the article if it doesn't meet our requirements.
In case, we accept your post, you will be notified via email. Feel free to write your thoughts and share a post on social media websites.
We always look forward to hearing from you!